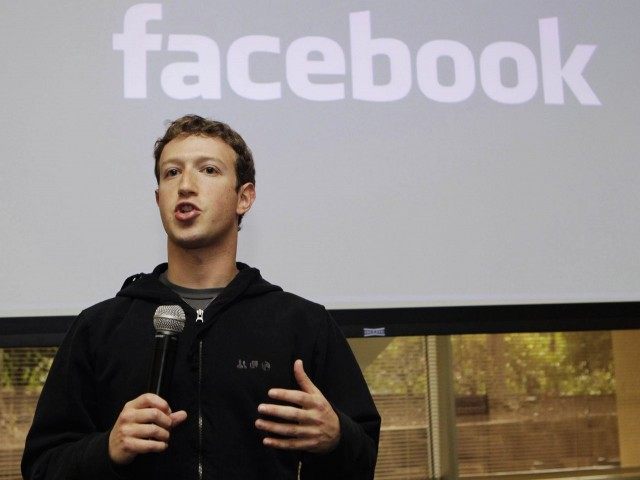 Facebook has begun to mark content that may be false with a tag reading "disputed" as part of their promise to crack down on "fake news."
In December of last year, Facebook
promised
to take a hardline stance against "fake news," partnering with partisan fact-checkers such as
Politifact
,
Snopes
and
ABC News
to police content on the platform. Recode
reports
that Facebook recently began implementing their new "fake news" measures by marking stories that may be false as "disputed" while linking to articles by Politifact and Snopes.
Currently, in order to flag a story as fake, a user must report it or Facebook's algorithm must detect it. The story will then be sent on to Politifact and Snopes who will investigate and determine whether the story is incorrect. Only when the two fact-checkers agree will the story be marked as disputed.