Ryan Rodrick Beiler Activism and BDS Beat 17 August 2016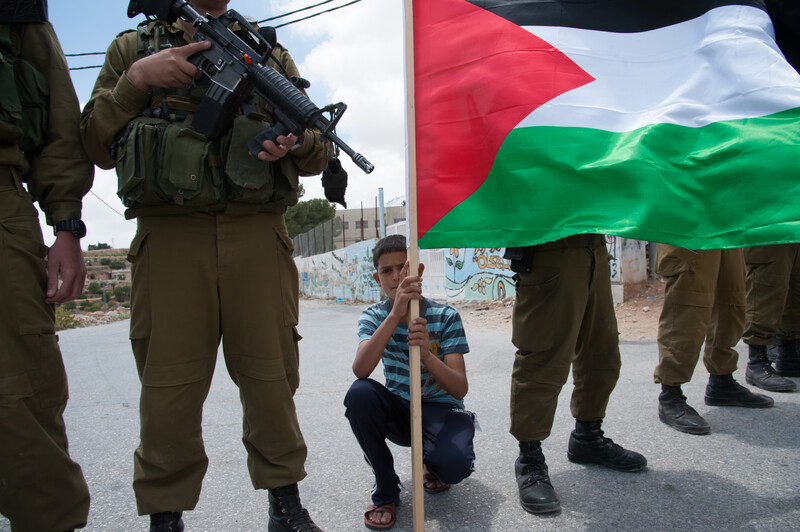 Lutheran church wants US to

halt aid to Israel until settlement construction and human rights abuses end.Ryan Rodrick Beiler


The Evangelical Lutheran Church in America has become the latest US denomination to take economic action against the Israeli occupation.

At its triennial assembly last week in Baton Rouge, Louisiana, the four million-member church, one of the largest in the US, voted on two separate resolutions targeting Israel's occupation and human rights abuses, passing each by a landslide.

The first resolution calls for the end of US aid to Israel until it ceases violations of international human rights norms, specifically the ongoing construction of settlements on occupied Palestinian land.

It passed by a 751-162 vote, or 82 percent, on 12 August.

The US gives Israel more than $3 billion every year, despite laws that prohibit aid to countries with persistent records of human rights violations. The Obama administration has vowed to increase that sum over the coming decade in what would be the largest military aid package the US has ever given any country.

The second resolution, adopted by a 90 percent margin on Saturday, calls for the creation of a "human rights social criteria investment screen," specifically citing concerns raised in the church's Middle East policy.