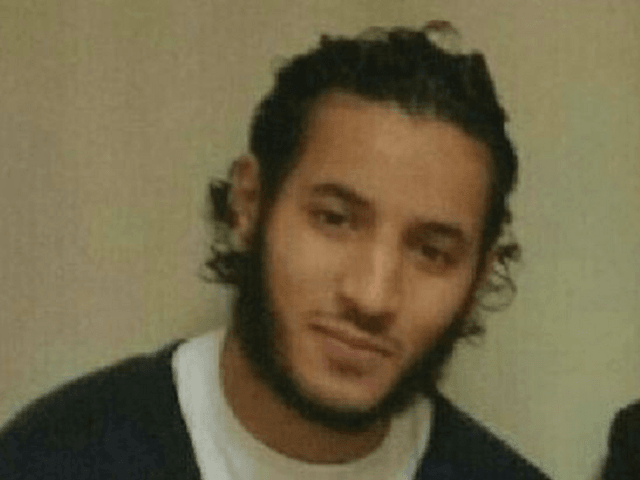 Larossi Abballa / Facebook

by OLIVER JJ LANE14 Jun 2016461

The Islamic State's own news agency was quick to claim responsibility for a double murder last night after a

young man stabbed a senior police officer and his wife to death in a Paris suburb.



French president Francois Hollande confirmed the attack was "unquestionably a terrorist act", and French newspapers this morning are reporting that the killer, 25-year-old Larossi Abballa had already been convicted for terror offences.

The police Commissioner, identified as 42-year old Jean-Baptiste Salvaing was stabbed to death while in civilian clothes outside his home last night. The killer then barricaded himself inside the home where he cut Jessica Salvaing's throat. The wife of the slain officer, Mrs. Salvaing worked for the French police in an administrative role and also died of her wounds.

While holed up in the house, it is reported by French news outlets that the killer 'Facebook Live' live-streamed a video feed of the killings to his profile — maintained under the pseudonym "Mohamed Ali" — and uploaded pictures of his victims.