The Associated Press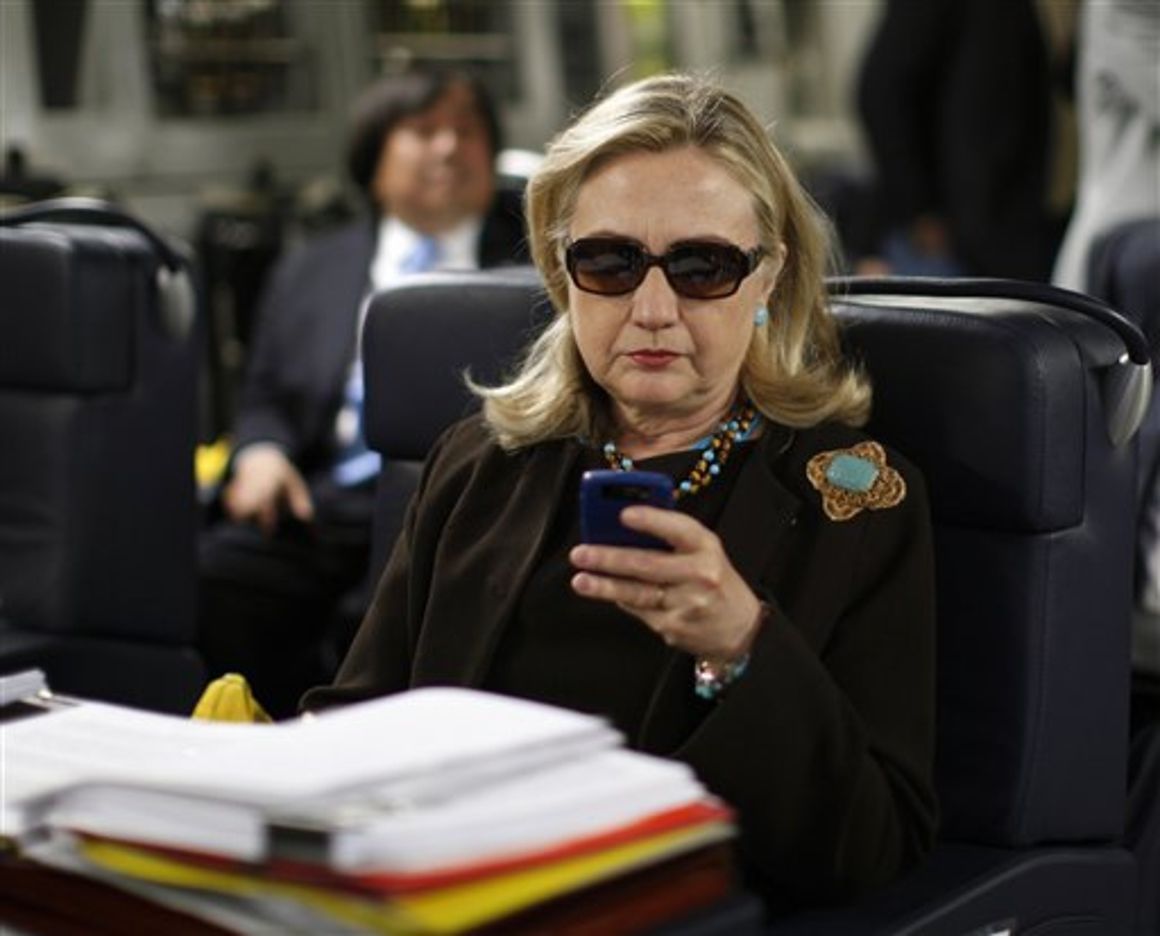 WASHINGTON — A federal district court judge detailed Wednesday how

a legal watchdog group can dig into the creation and operation of Hillary Clinton's private email system — and didn't rule out a deposition of the former secretary of state

and current Democratic presidential front-runner.

U.S. District Judge Emmet G. Sullivan issued an order Wednesday detailing discovery in Judicial Watch's lawsuit seeking records about Clinton and her top advisers, including the private email system that she used during her four-year tenure as secretary of state.

The server has become central to criticism of Clinton from Republican lawmakers on Capitol Hill, sparked plenty of news headlines and forced Clinton and her team on the presidential campaign trail to respond.

In the case, Sullivan said that more information is needed for him to decide whether the State Department adequately searched relevant records in response to Judicial Watch's Freedom of Information Act request.
Read more http://www.qconline.com/news/nation/judge-allows-group-to-dig-into-hillary-clinton-email-server/article_1591dc6a-97c4-5f59-9583-85ee69f1799b.html