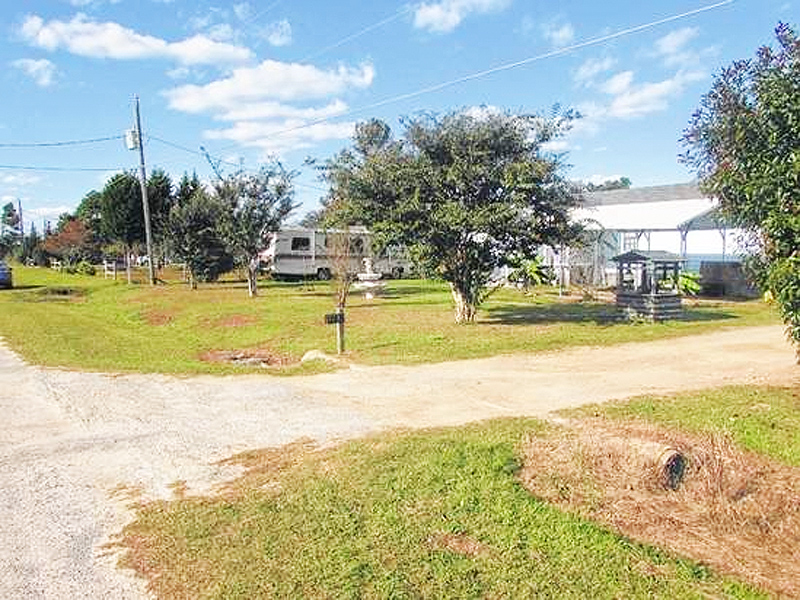 Kenneth Byrd's North Carolina home
COURTESY THE ROBESONIAN


BY ELAINE ARADILLAS @elaineja

10/25/2014 AT 05:05 PM EDT
Kenneth Byrd and his family were settled in their North Carolina home Monday night when there was a knock at their door.

A stranger claimed his car was having mechanical problems and asked for water, according to a statement released by the Robeson County Sheriff's Office and obtained by PEOPLE.

Suddenly, two more men appeared and demanded money. They were dressed in black and wearing ski masks.

The suspects were armed with handguns and attempted to rape Byrd's 19-year-old granddaughter. "Mr. Byrd retrieved a weapon and several shots were fired between Mr. Byrd and the suspects in the house," according to the sheriff's office.

The three men left in Byrd's gold Cadillac and

two of the men were eventually arrested after they went to McLeod Hospital in Dillon, South Carolina, with gunshot wounds. The third man, Jaime Lee Faison, 20, was found dead from a gunshot wound in Byrd's stolen Cadillac.