NIH spends $466,642 to determine if it's all about that bass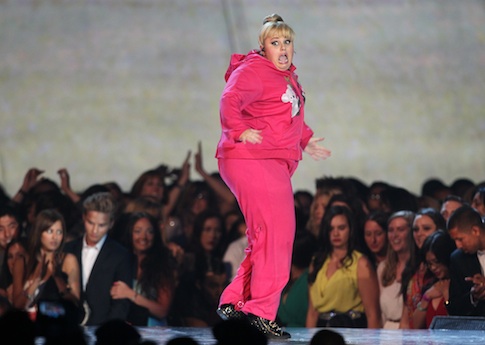 The federal government is spending nearly a half a million dollars to find out why obese teenage girls have a hard time getting dates.
The National Institutes of Health (NIH) awarded a
$466,642
grant last week for the study, which will examine whether social skills have an impact on why obese girls have fewer dating experiences than their less obese counterparts.
"Mounting evidence demonstrates that weight influences intimate (i.e., dating and sexual) relationship formation and sexual negotiations among adolescent girls," the grant's
abstract
states. "Obese girls consistently report having fewer dating and sexual experiences, but more sexual risk behaviors (i.e., condom nonuse) once they are sexually active."
"The conceptual framework that has guided this research presumes that differences in the social skills for relating to peers and intimate partners along with differences in the relationship experiences of obese and non-obese girls account for these differences," it said.
"However, no studies have actually examined whether the interpersonal skills and intimate relationships of obese and non-obese girls differ."
Professors at the Magee-Womens Research Institute and Foundation in Pittsburgh will try to answer this question over the next four years. The end date for the project is listed as May 2018.